Behind The Scene
From a member of the founding team: It's going to be my dopamine maker. A few years ago, my team members and I were postgraduates and doctoral students at the University of Science and Technology of China. Our devoted efforts for the cutting- edge scientific research in robotics won us the runner-up and champion of the RoboCupin 2013 and 2014 respectively.
Under great pressure of scientific research, my formerly abundant energy and strong body were almost exhausted. My doctor advised me to do more exercise, but I didn't even have time to walk in the playground. I knew I must deliver myself out of this terrible state of stillness and inactivity. I wanted an exercise equipment that is not limited by space, accessible anytime and anywhere, easy and pleasant, and allows me to exercise while standing up.
Such a product was not available in the market, so we decided to product such a product which was light and thin, enabling us to exercise in any situation at any time, and which can be folded up and put under a narrow corner after exercise, such as below a sofa or desk. And that was the prototype of the walking machine we see now.
When the prototype of the WalkingPad came out, we had a lot of enthusiastic support from our friends. In the future, we will take "help more people fall in love with sports and healthy life" as our mission. It is our hope that everyone has a WalkingPad in a small space or beside a lonely desk, which can help you to get through the hard time, get rid of the bother of reality for a while, and remind you to pursue health and harbor hope.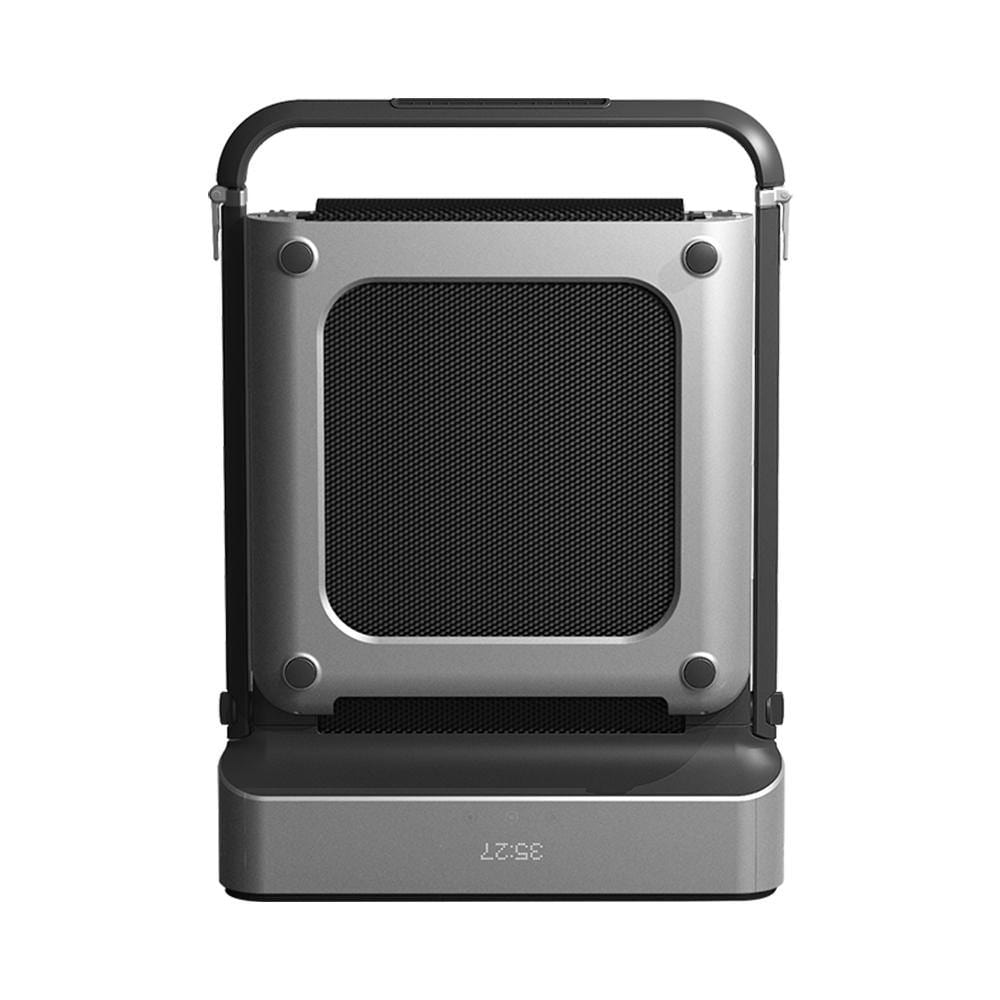 The New Product: WalkingPad
WalkingPad had never existed before. It was invented by King Smith. As a model launched via the platform of Mi Crowdfunding, WalkingPad A1 emerged suddenly and spread like wild- fire on the Internet, successfully creating the new category called "WalkingPad".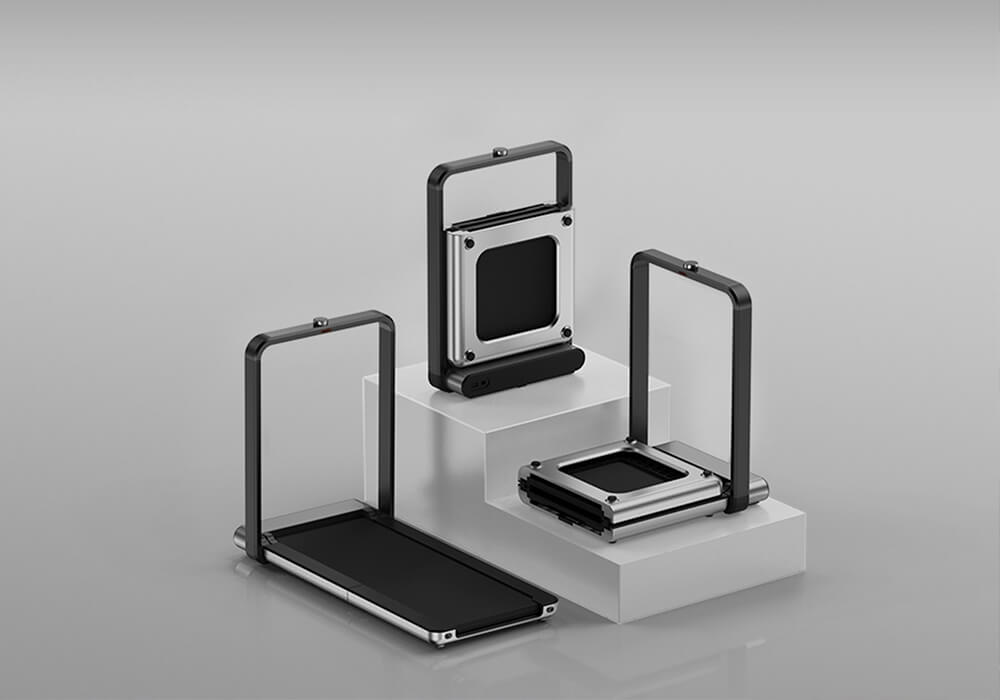 Technology And Design Patents
Walking Pad is a revolutionary new product with numerous technology patents and design patents, which makes it a unique new product that cannot be copied.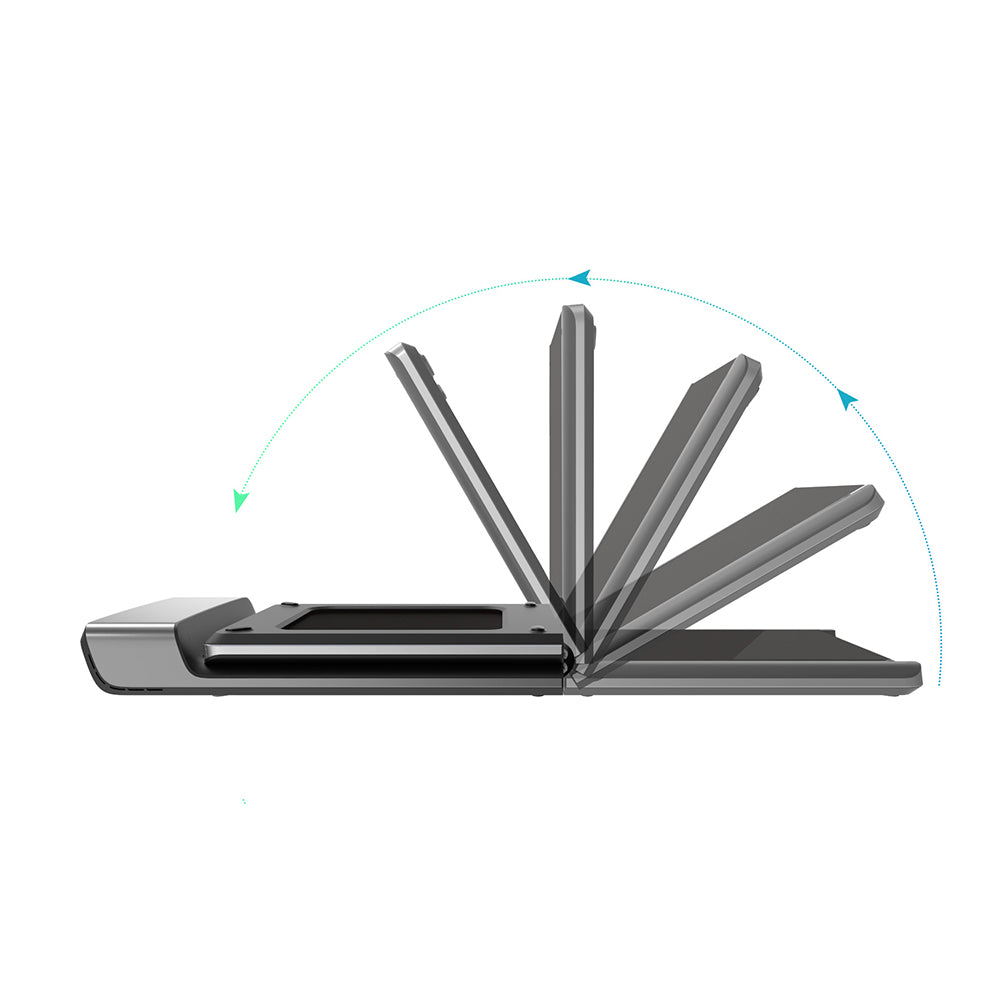 Foldable Treadmill
The body can be folded 180°, with smart step sensing speed control. It advocates the idea of light exercise and light life so that users can enjoy a high-quality life by walking at home.
Explore shop
Ours Core Value
With light sports and light life as the brand concept, WalkingPad provides a convenient solution for the fitness program at the time of fragmentation. We're willing to help office workers improve and maintain their health through light exercise with beautifully engineered minimalist designed product. By specializing in solutions created uniquely for the home, and workplace, and everywhere in between, WalkingPad is helping to empower individuals to find better health regardless of the setting. With WalkingPad exercise equipment, you're free from the sedentary lifestyle.
Email: contact@walkingpad.com
Tel: +1 888 292 4009
visit Our Company Website