CHRISTMAS MONTH Gift Card
- SAVE £70 -
CHRISTMAS
Copy Code
Valid Till: Dec. 31, 2023
WalkingPad Treadmills
Maintain and improve your health by engaging in a light exercise in short bursts of time with Walkingpad treadmill.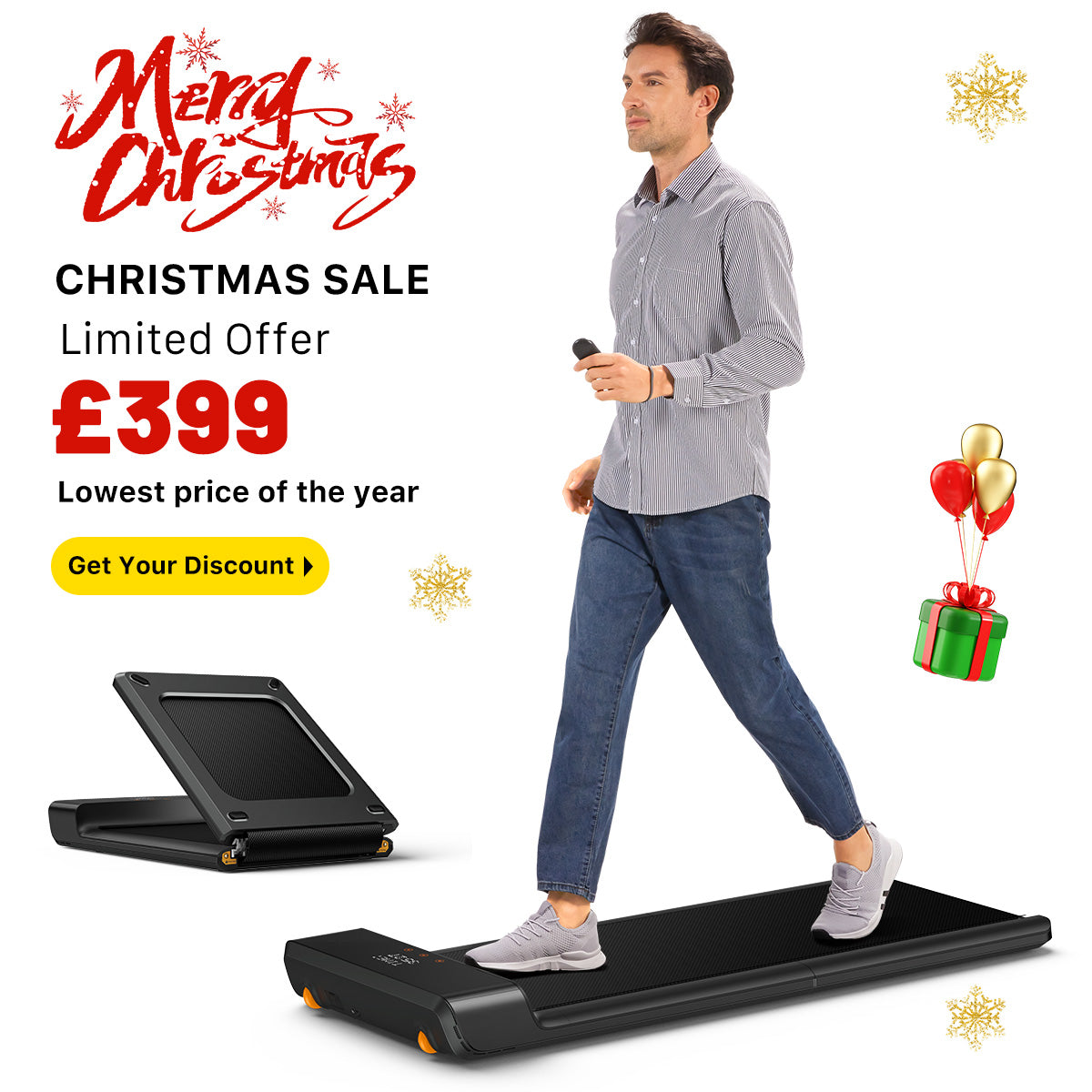 🔥WalkingPad A1 Pro LIMITED OFFER - £399 NOW
WalkingPad A1 Pro foldable treadmill for desk is the simple solution for adding movement into your day. 230 lbs user capacity.
LIMITED OFFER
BUY £399 NOW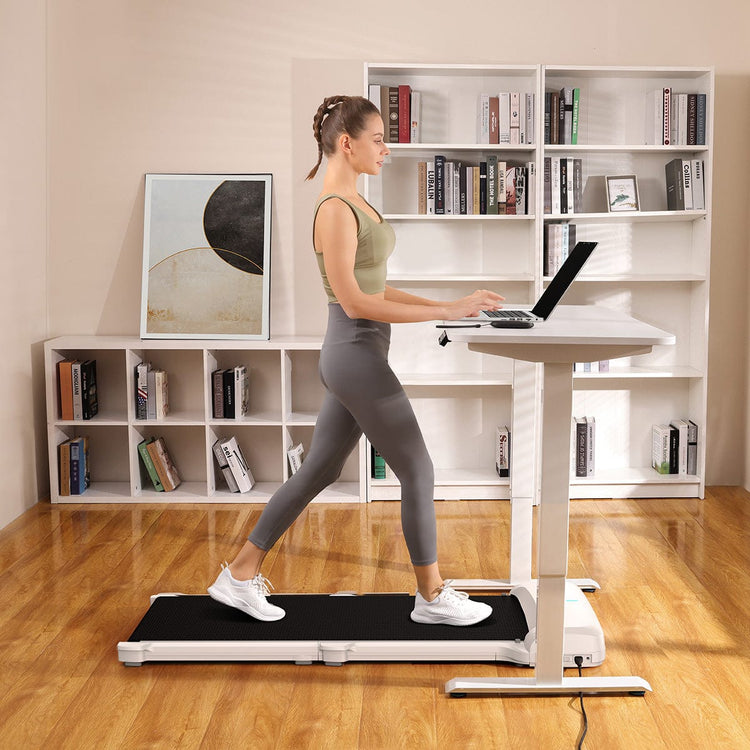 WalkingPad C1: Limited £309
WalkingPad C1 is a cost-effective walking treadmill for home and office, which with comprehensive function but quite competitive price.
BUY £309 NOW
Shown in the picture: WalkingPad C2
Under Desk Treadmill
With the WalkingPad under desk folding treadmill, you'll be able to get more exercise while balancing work and play. Using an under desk treadmill is an easy way to increase your movement during a workday.
SHOP NOW
SHOWN IN THE PICTURE: WALKINGPAD R2
Running or Walking, 2-In-1 Folding Treadmill
A 2-in-1 folding treadmill with everything you need to make the workday more exciting. 2-in-1 Treadmill is a good choice for workout at home. With this treadmill —Walking & Runing model, meet multiple needs.
SHOP NOW
Let Customers Speak For Us




I have absolutely no issues with the walking pad at all. The app is easily downloaded and also pretty easy to use. Setting the past up is easy enough as well.

Leah
I love this treadmill. It folds up so you can put it away. I will say that it does not fit under my furniture as shown however I keep it under my coffee table so it's out of the way until I need it. But it's quiet and easy to use.

Shopaddiction
This treadmill delivers on what it advertises. I walk almost 5 days a week now with an average of 15 miles daily. It may take some adjusting out of the box. Maintenance is pretty simple as well.

Troy G.
Love my walking pad. I've been using it regularly for almost two weeks now.

Sophie
This walking pad is ready to use right out of the box with little to no set up effort. The instructions are very clear and easy to follow

Angie Peverill
The Benefits of Using a WalkingPad Treadmill
1. Convenience

Walking on a treadmill at home offers the ultimate convenience. No matter the weather outside or the time of day, you can easily hop on your treadmill and start walking.

2. Customizable Workouts

Treadmills for home use often come equipped with various features that allow you to customize your workouts. You can adjust the speed to match your fitness goals, whether you're looking to increase your cardiovascular endurance or burn calories.

3. Health Benefits

Regular walking on a treadmill can have numerous health benefits. It is a low-impact exercise that helps improve cardiovascular health, strengthen muscles, and increase bone density.