Early Black Friday Treadmill Deals - Shop Right Now
Use Coupon Code, get the biggest discount on purchasing WalkingPad treadmills. Click to view: HOW TO USE COUPON CODE
🔥BLACK FRIDAY-ALL SAVE £80 OFF
BLACK FRIDAY Gift Card
- SAVE £80 -
BLACKFRIDAY
Copy Code
Valid Till: Nov. 30, 2023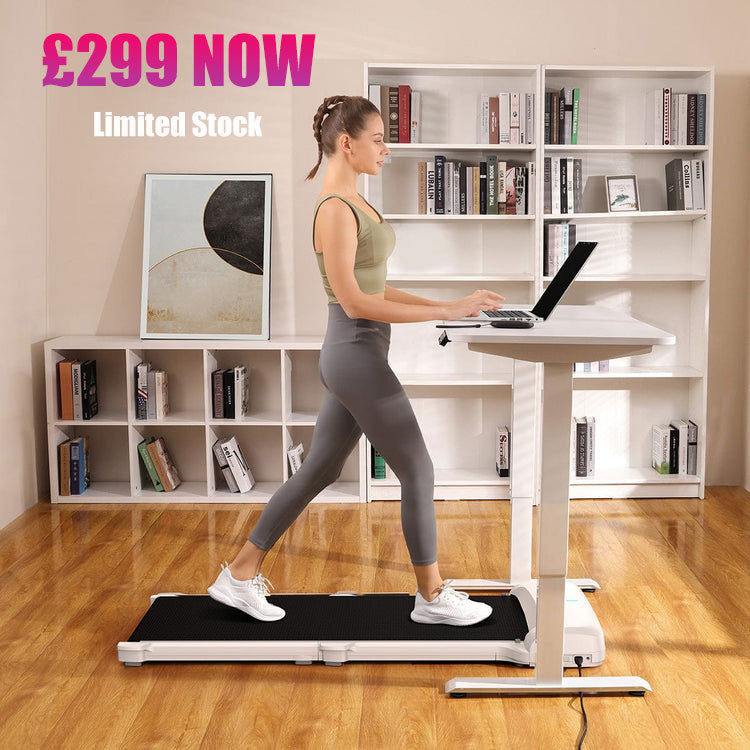 🔥WalkingPad C1: Limited STOCK £299
WalkingPad C1 is a cost-effective walking treadmill for home and office, which with comprehensive function but quite competitive price.
BUY £299 NOW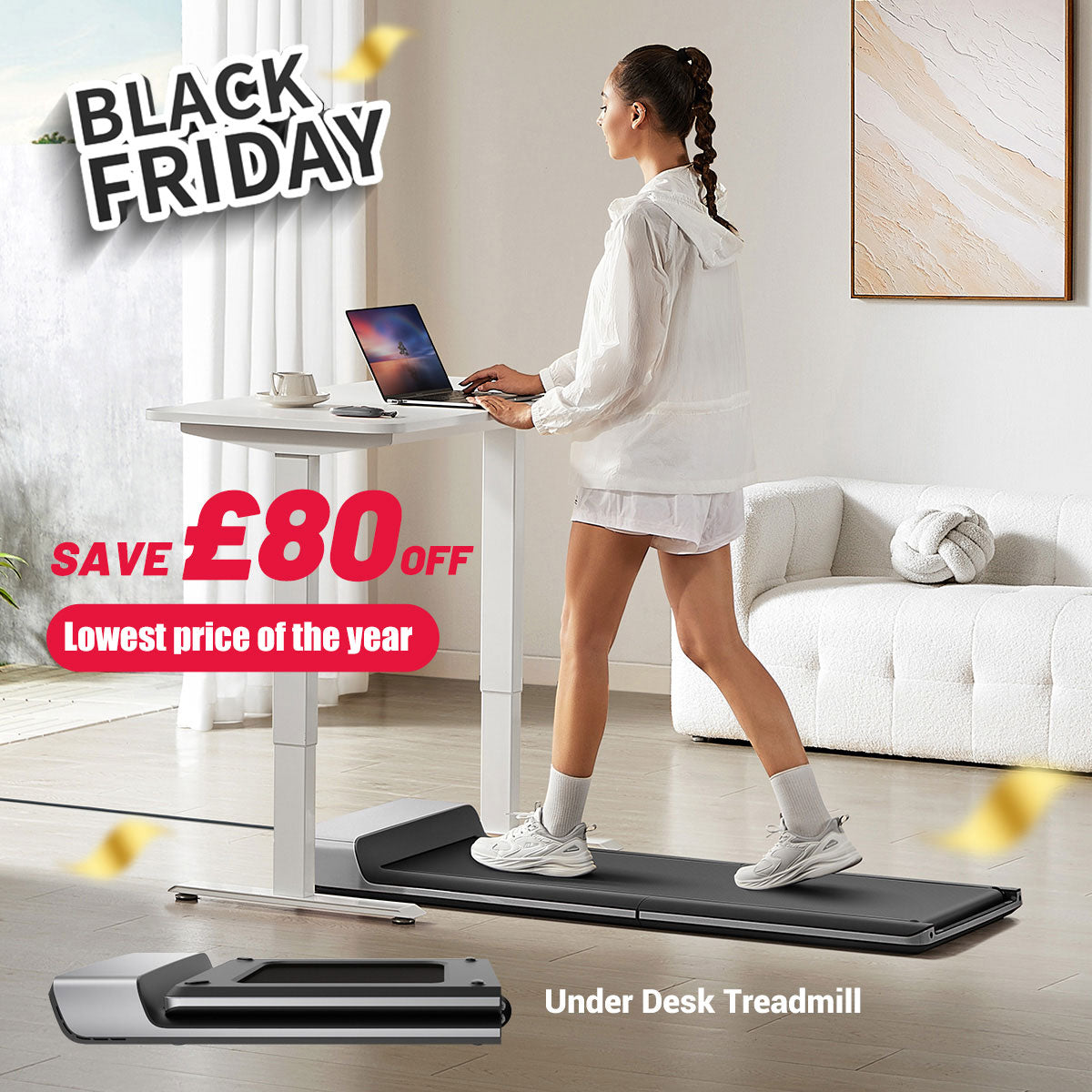 🔥WalkingPad P1: £299 NOW
WalkingPad P1 foldable treadmill for desk is the simple solution for adding movement into your day. All work from home person need this tokeep health.
BUY £299.00 NOW
LIMITED OFFER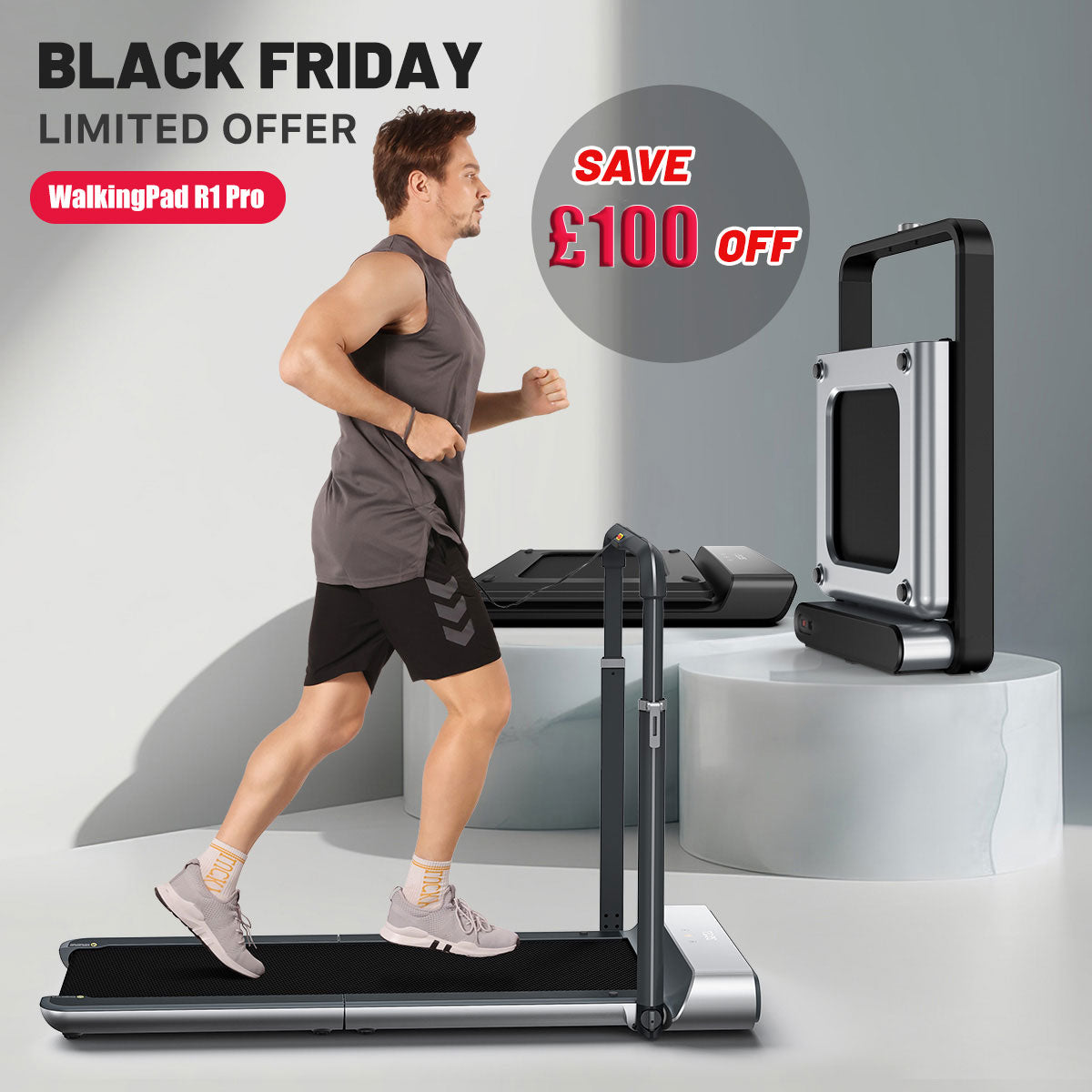 🔥WalkingPad R1 Pro 2IN1 Treadmill- LOWEST £499
For Walking Or Running, two modes to meet your different needs. You can run up to 6.2 mph on the frame and walk up to 3.7 mph under your desk.
BUY £499.00 NOW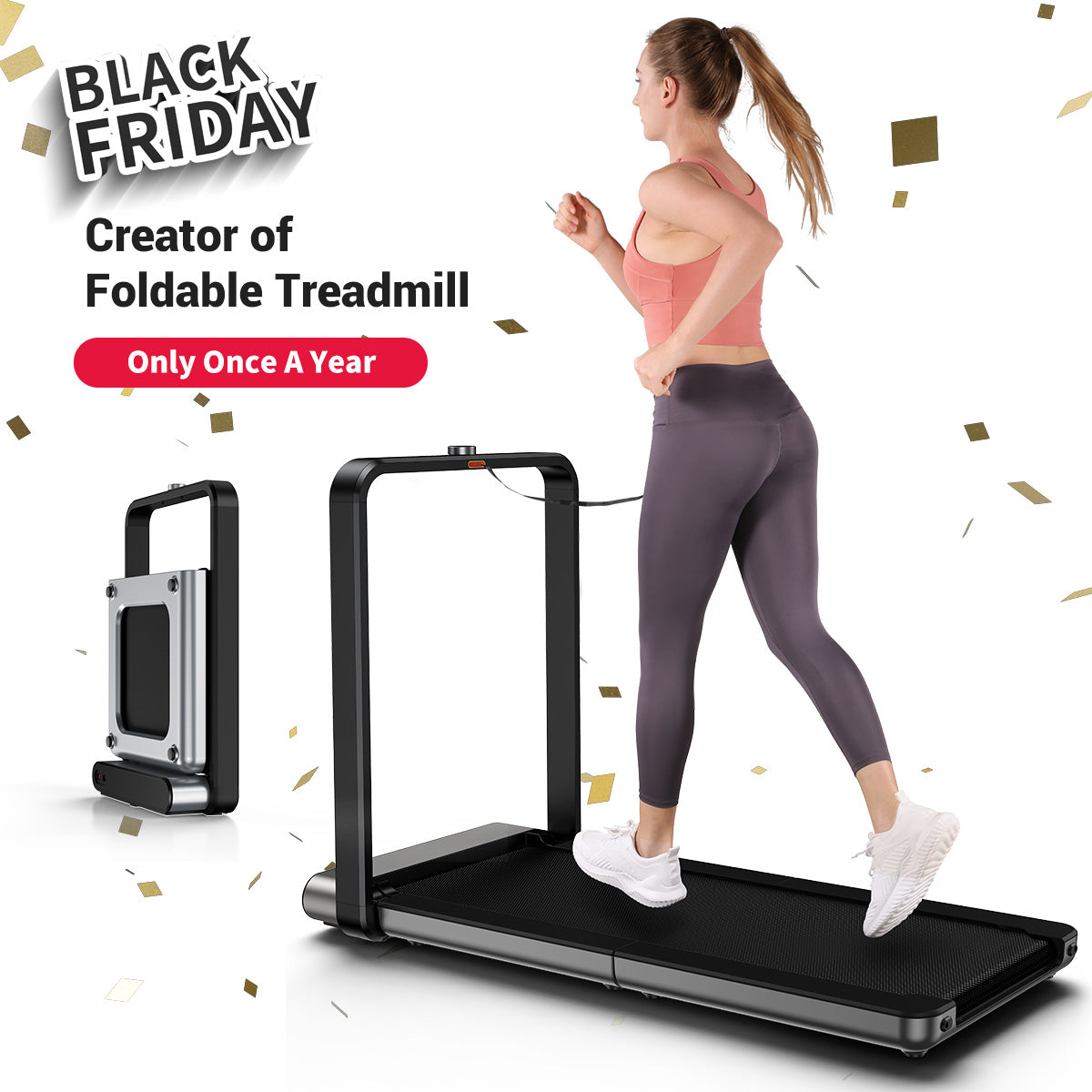 🔥WalkingPad X21: FLASH SALE  £699
WalkingPad X21 adds an operation panel to the armrest, making your operation easier. With a range of speeds ranging from0-7.5MPH, you can adjust your running speed in real time based on your running status.
BUY £699.00 NOW